Creator of High-Quality Cranberry Products
About Divine Cranberry and Co
Divine Cranberry and Co is a Quebec company specialized in the transformation of this divine fruit. Our family lands have produced cranberries in the region Centre-du-Québec for almost a quarter of a century. Annual family production is currently almost 8 million pounds. Since 2019, Sonia Cantin, president and founder of Divine Cranberry and Co, has been developing an idea that was inspired by her: a new alcoholic product with this little fruit. Follow us in this divine experience.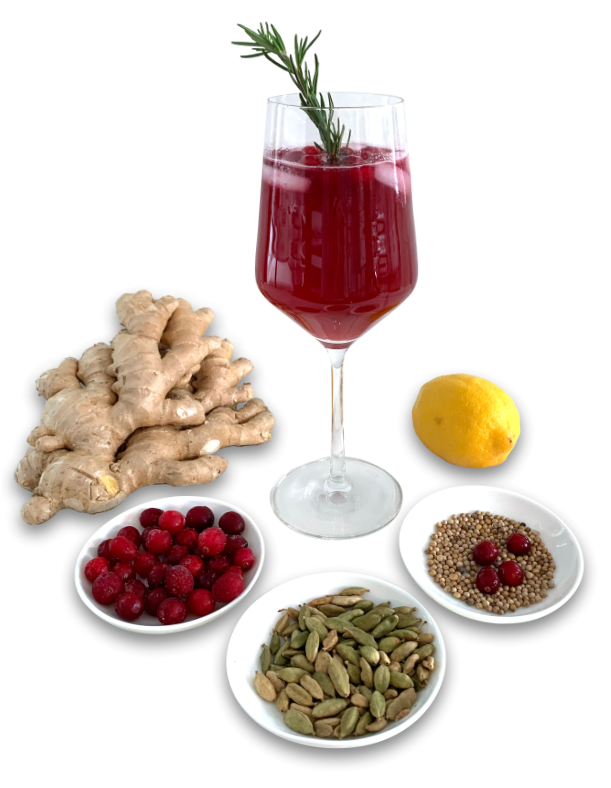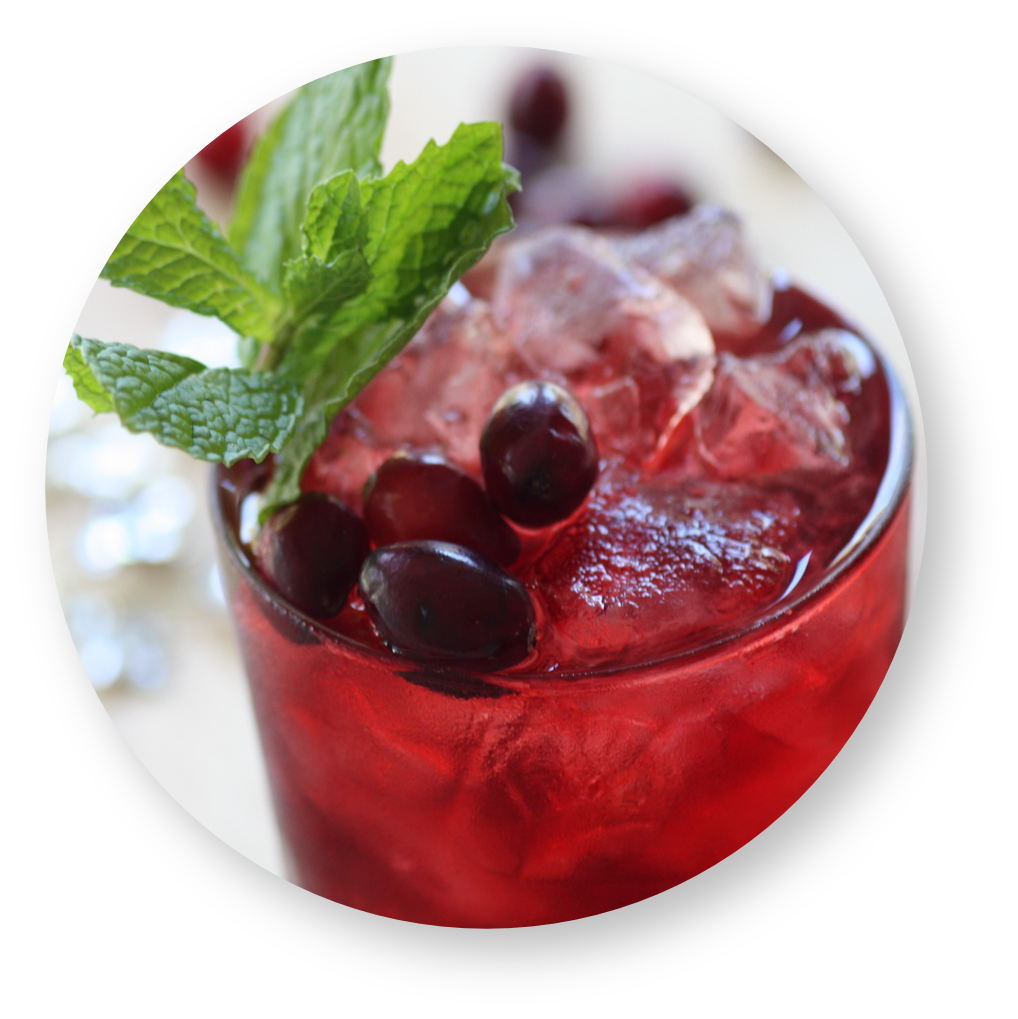 Our First Product
Divine Cranberry and Co is in the process of creating its first alcoholic product. We are concerned with getting it right and would appreciate your help and your opinion in order to validate our future cocktail concept.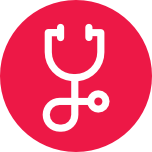 1.
Intransigent about the quality of the raw material and an intense desire to make you explore flavours in order to obtain an extraordinary taste!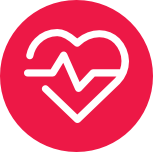 2.
Careful to keep the benefits of the ingredients included, including the antioxidants of the cranberry.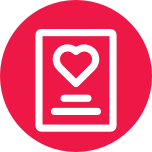 3.
Willingness to intelligently manage the sweetening ingredients included in order to reduce calories without altering the taste.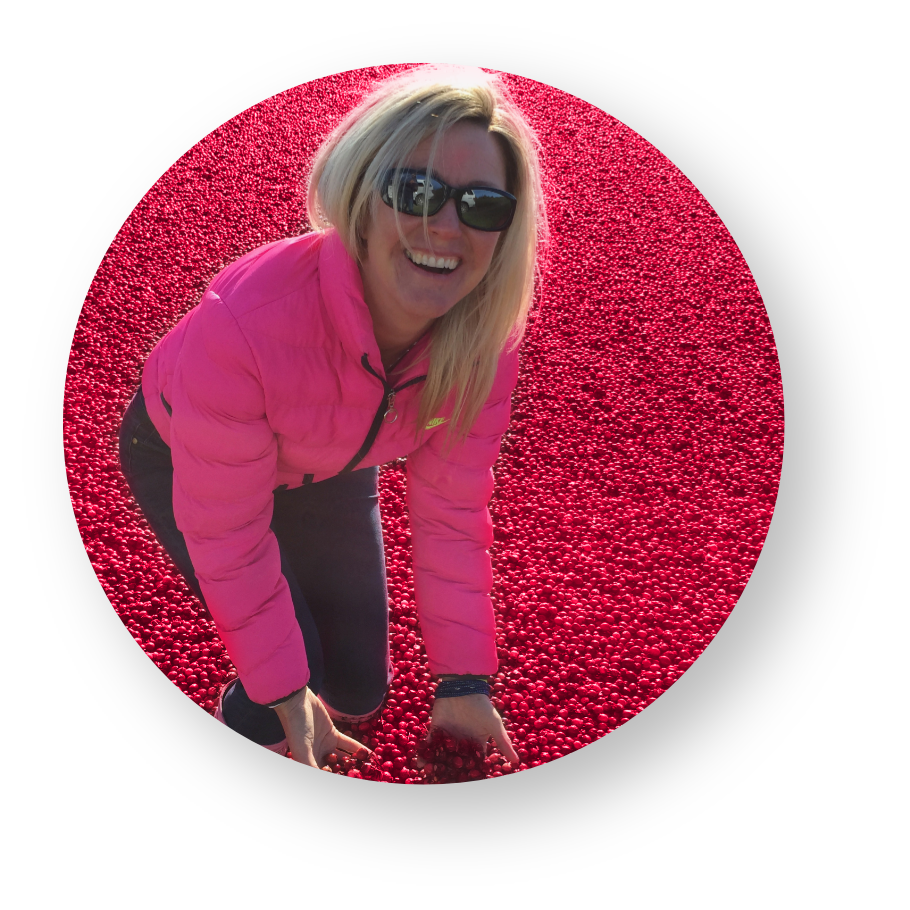 The Entrepreneur
Entrepreneur, daughter of entrepreneurs, Sonia Cantin has been president and founder of Divine Cranberry and Co since 2019. From a young age, Sonia has been involved in family affairs, already at 22 years old, she manages her own business Les Halles Dame Nature in Victoriaville and this, successfully for 6 years. She continued her career in finance for almost 20 years to return to her first love, the food sector, agri-food processing and creation projects.
In 2016, with her father and two other families, she founded a cranberry packaging and international sales company until 2019. Then, in order to create her own projects, she founded Divine Cranberry and Co.
Sonia is recognized for her results-oriented efforts, her talent for developing national and international markets, her creative thinking, her humanity and for establishing long-term business relationships. She is currently in the business start-up phase and creating new products at Divine Cranberry and Co.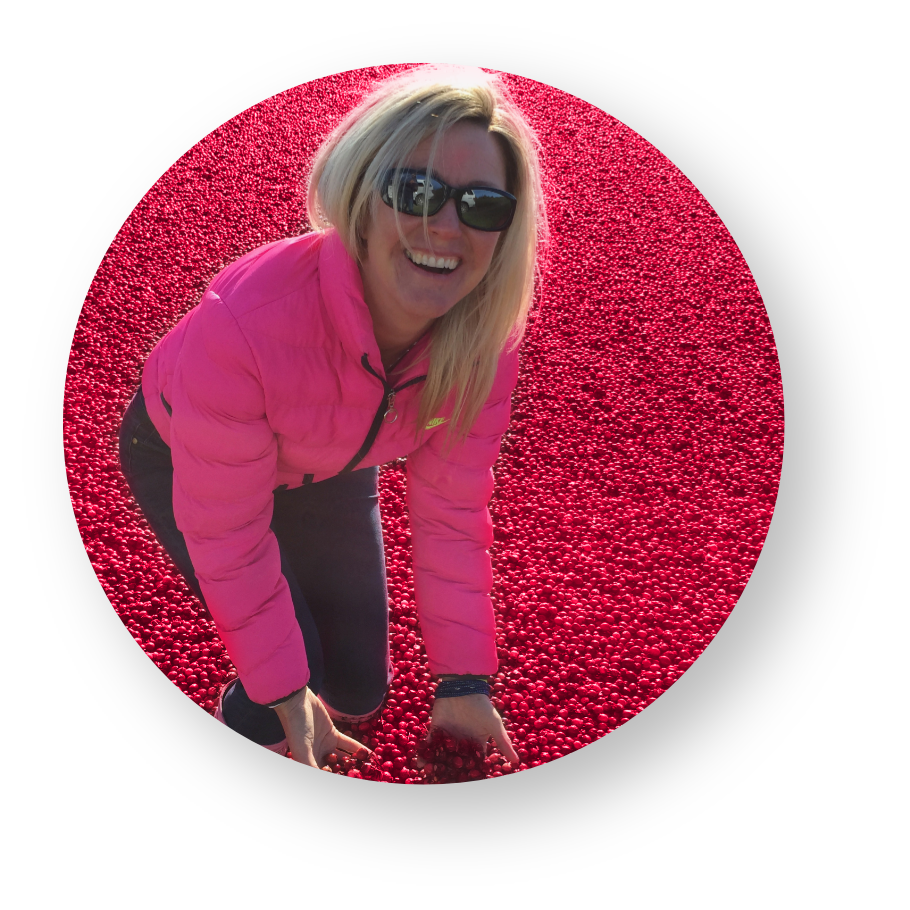 In 2019, I decided to take the time to create a cocktail that I have had in my mind for over 15 years! A really exciting project which is the sum of all my life experiences.
– Sonia Cantin